What is Supplier Diversity?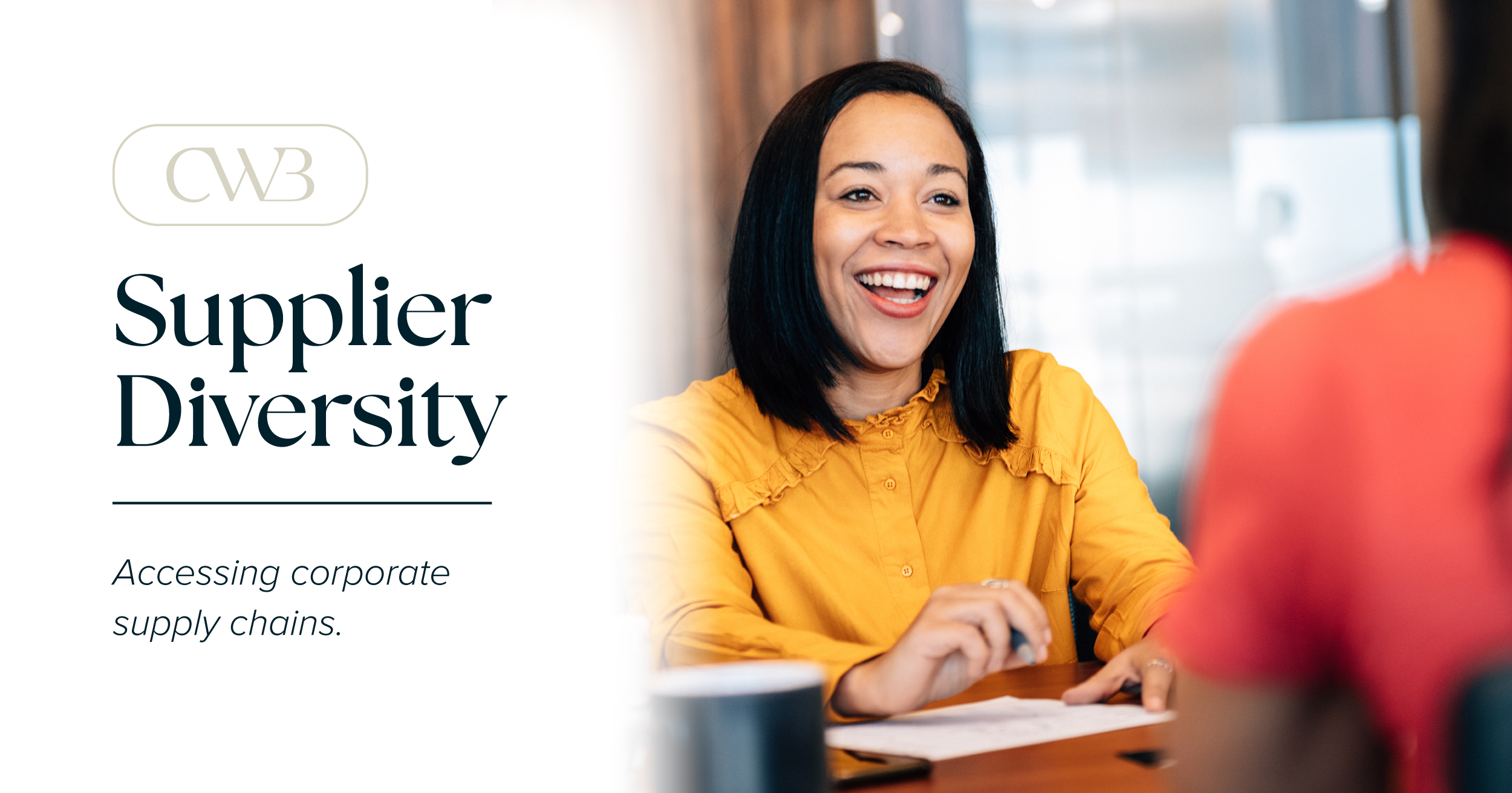 Supplier diversity is the process of reaching out to groups not traditionally included in the supply chain, such as women-owned businesses that want to compete for contracts.
Women are involved in 85% of purchasing decisions, but receive a very small fraction of large contract opportunities, despite the innovative and quality products and services they are bringing to the marketplace at an escalating pace.
WBE CANADA estimates that Canadian women-owned businesses comprise less than 5% of all domestic and international suppliers to corporations and governments. The result: women's businesses don't grow, big business misses out on value and innovation, and national productivity and GDP suffer.
It is important for Canada to mirror the growth of supplier diversity spreading through multinational corporations in the U.S. and U.K. Over 95% of Fortune 500 companies have supplier diversity programs that target historically underutilized businesses, expand buyers' choice, and boost innovation, competitiveness and market knowledge.

With the trend towards contract bundling in the US, over 80% of multinational corporations are now requiring supplier diversity efforts from their tier one and tier two suppliers.
They advertise this "spend" with diverse populations, are taking their business practice global, setting new benchmarks for measuring and celebrating diversity in supply chain contracts they award. Women-owned businesses are well positioned and ready to work at all points in the supply chain, local, national and international.
For more information contact us.