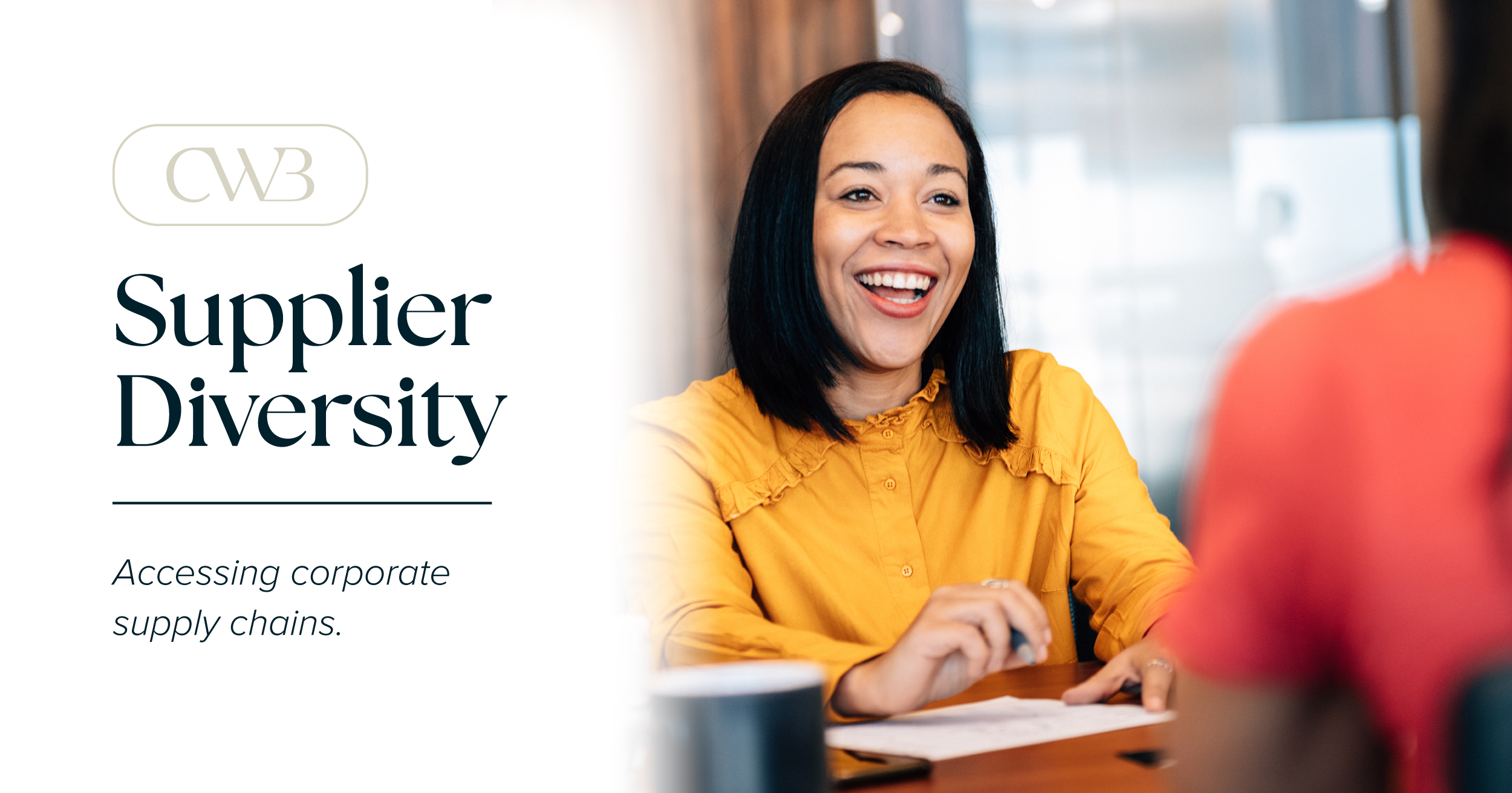 Supplier Diversity
Supplier diversity, procurement and bid proposal training is a big part of what we do and we could give you $100 billion-plus reasons why – that's how much Fortune 500 companies purchase from women business owners on a yearly basis through supplier diversity programs!
Canadian women business owners are beginning to recognize that in order to be included, you have to be where the action is and be well-prepared in advance.
We are here to tell you all about supplier diversity programs and training, and to show you how to maximize it through opportunities to connect with corporate Canada and the world.
For more information contact us.