Natalie Frederick-Wilson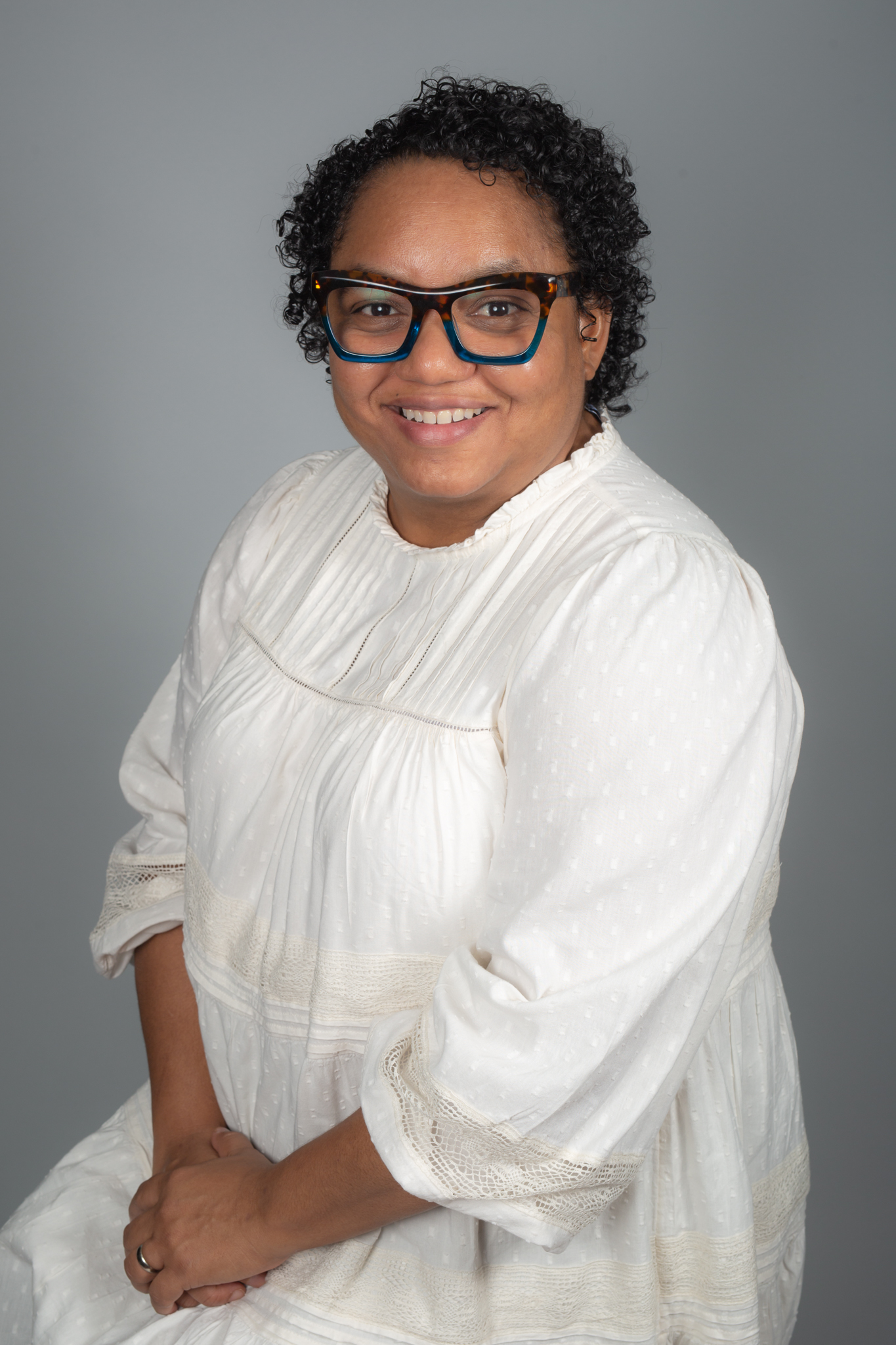 Business Advisor
Start-up and Student Programs
902-448-2812
natalie.frederick-wilson@msvu.ca
Natalie joined the Centre for Women in Business team in November 2019. As our business advisor focused on student engagement and technology, her goal is to propel and inspire women and students from innovation idea to start up and beyond by connecting them to the right business advice, tools and training.
As a prior business owner herself, Natalie has won two awards from the Halifax Chamber of Commerce – silver for New Business of the Year in both 2015 and 2017. In April 2017, her small business was the first in the Maritimes to partner with Costco in a gift card program. Natalie was also recently recognized as one of the "Top 25 Immigrants in the Maritimes".
Natalie holds certificates in Business Development and in Leadership and Innovation from Dalhousie's Rowe School of Business, Faculty of Management. She has extensive training and experience in business automation, customer service management, and helping small business owners use technology to boost productivity.
An American immigrant of Afro-Caribbean descent, Natalie believes that helping others succeed is the greatest form of service. She encourages other small businesses to take calculated risks, she mentors international students and newcomers through the process of settling in Nova Scotia, and enjoys speaking on panels and at networking events. She is the Coach and Lead for the Sandy Lake Academy Robotics team in Bedford, represents the Halifax Chamber of Commerce as an ambassador, and volunteers for various community health initiatives.