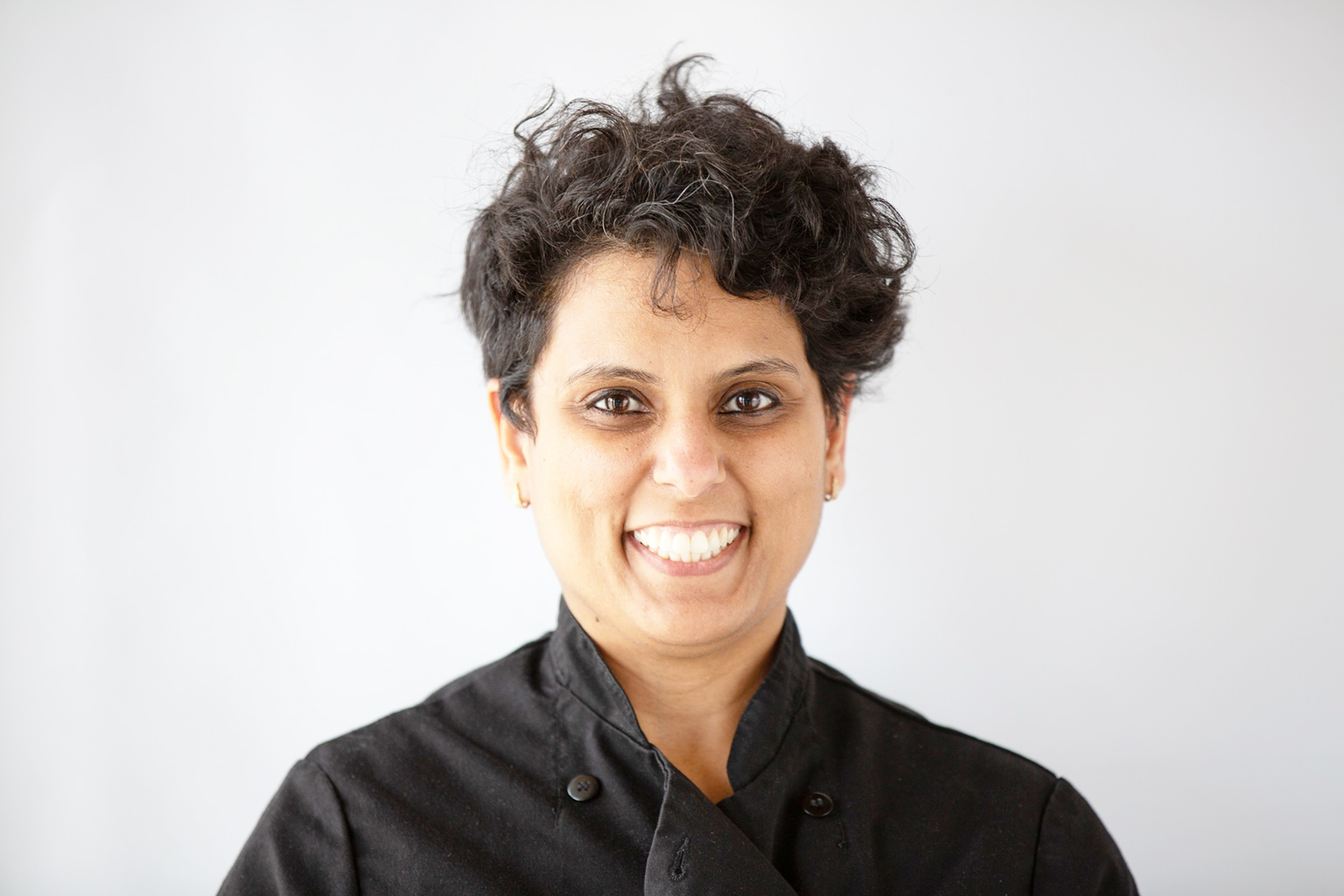 Expanding into new markets with thanks to the Women in Business Implementation Fund
In April, the national Women Entrepreneurship Knowledge Hub (WEKH) released an update on the disproportionate impact that COVID-19 has on women business owners across the country.  Women business owners are more likely to be found in the most hard-hit industries, assuming childcare responsibilities, are less likely to be incorporated, and self-finance their business.
In response to many women not meeting thresholds for support programs, the Centre for Women in Business (CWB) introduced the Women in Business Implementation Fund (WiBIF). This fund removed these barriers and allowed women to hire consultants to support them with small-scale projects related to their business operations, business transformations, and recovery measures.
The fund directly supported 89 projects across the province, supporting both the business and the consultants who the recipient worked with. Projects ranged from market expansion to website strategy, video production to IT technical support, financial strategy to e-commerce.
One of the fund recipients was Shivani Dhamija of Shivani's Kitchen. Shivani's Kitchen started as a food delivery business in 2014, advancing to spice blends, ready-to-use sauces, and cooking classes in 2015, to opening a restaurant in 2018. Closing the restaurant was only one of the challenges that COVID-19 presented. Like many businesses, Shivani and her team were tasked with reaching new customers and entering new, online markets.
Shivani used the WiBIF to hire Priyanka Kakkar of DigiAccel Marketing to educate, set-up, and provide training on Amazon's Fulfillment by Amazon (FBA) program. While they offer online ordering through their own e-commerce store, they recognized the potential reach, shipping cost savings, and benefit of a dual approach.
Shivani is no stranger to hiring consultants to support her with her business, saying "whenever I'm ready for a next step and whenever I'm not able to get an answer to a question, that's when I hire a consultant – someone experienced who knows even the question better than me." She adds, "CWB providing the funding helped me take another step towards my dreams. The training clarified a lot of doubts. Priyanka knew all of the internal processes and was able to teach them to me."
When asked if Shivani would have hired someone to support her with this project without the fund, she replied, "I would have tried to!" She explained that she had been thinking about the project for two months by that point, since the beginning of COVID-19, and that the funding made it easier to take on. "When you're a small business, every little bit counts," she says.
When asked what's next, Shivani plans to continue exploring new markets for her spice blends and products. She wants to identify and explore markets in Ontario and western Canada and has joined an upcoming virtual trade mission – her first – to Boston with Nova Scotia Business Inc (NSBI) and CWB.
Keep an eye out for Shivani's products on Amazon. In the meantime, can you find products in your local grocery stores or order directly from her online store.
—
The Women in Business Implementation Fund (WiBIF) reopened on January 7, 2021 with thanks to the continued support of the Government of Canada through the Atlantic Canada Opportunities Agency (ACOA). The fund closed again on January 15, 2021 after the new funds were fully allocated. We look forward to supporting even more projects across the province.