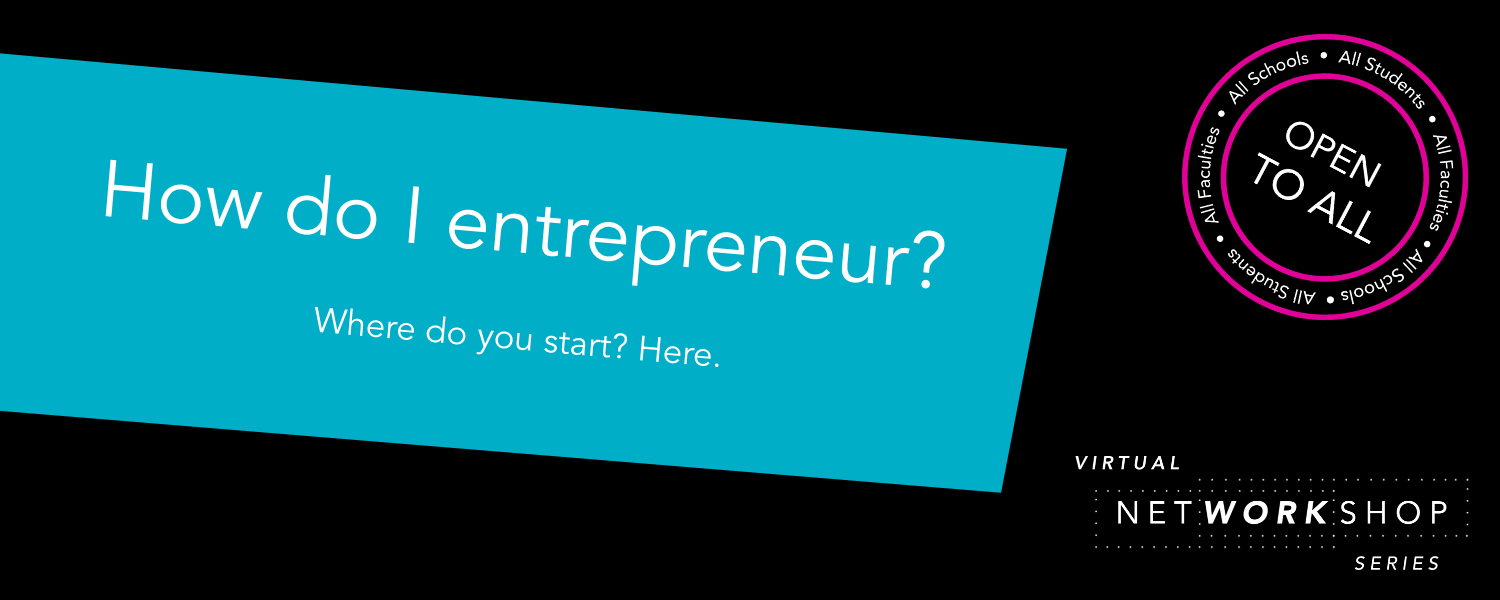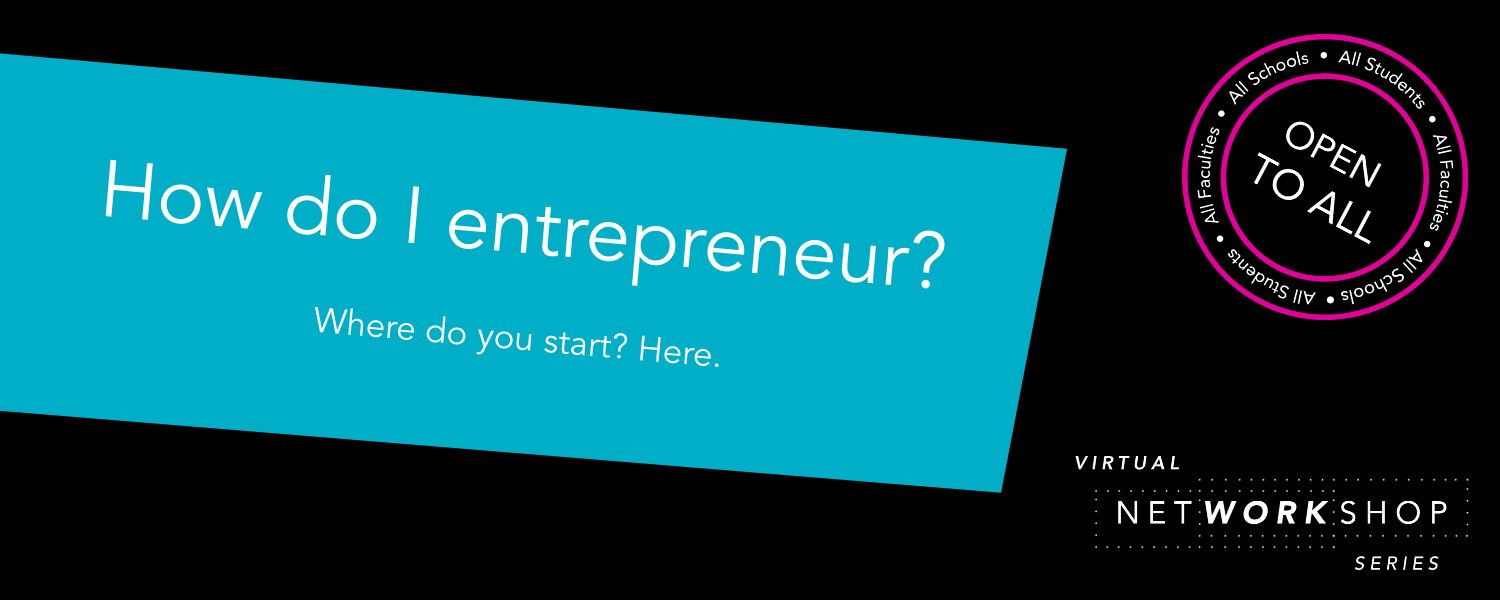 For students: How Do I Entrepreneur?
January 28, 2021
12:00 pm - 1:00 pm
This workshop is part of the Virtual Networkshop Series for students from MSVU, UPEI, CBU, Dal, UNB, SMU and MUN.
Join for an inspiring keynote and a networking session with fellow entrepreneurial students across Atlantic Canada.