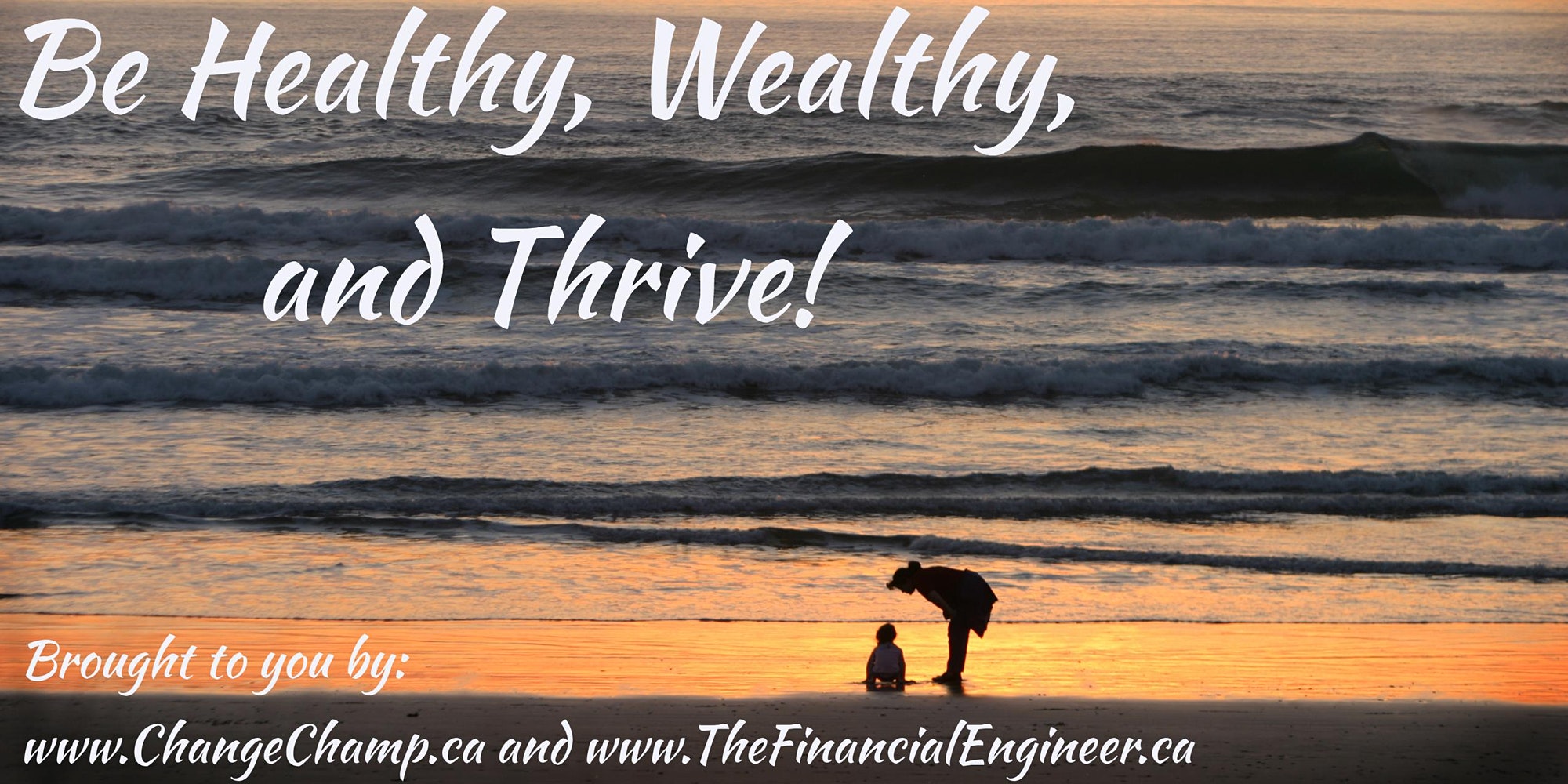 Champion Foundational Change Agency: Be Healthy, Wealthy & Thrive
November 25, 2020
2:00 pm - 3:00 pm
In today's 24/7 world, employees are under pressure to perform, to handle more, to always be "on". As a result, fatigue and turnover are rising. Before COVID-19, only 30% of employees were engaged and performing to their full potential and over 50% were struggling to balance work and life. Just imagine what those stats are now!
While other companies are looking for ways to solve these issues with traditional professional development and leadership courses – we found that managing energy, not time, is the key to sustained high performance.
Join this exciting event on Wednesday, November 25 to hear more about this ground breaking program where you can gain a healthier relationship with wellness, well-being and money.
Contact information:
Ann-Marie Flinn