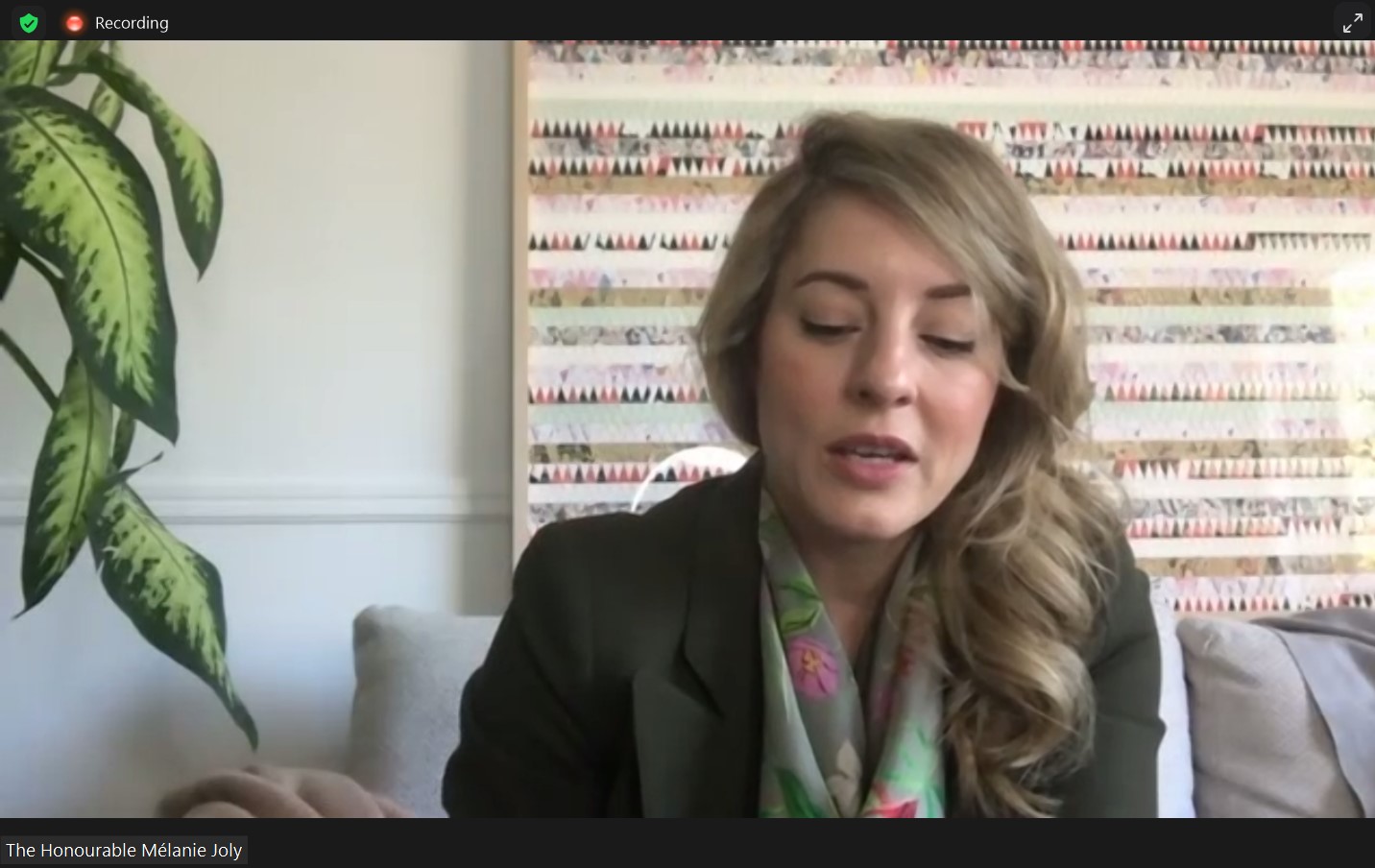 ACOA investments support resources and opportunities for women entrepreneurs across Atlantic Canada
Today, the Honourable Mélanie Joly, Minister of Economic Development and Official Languages, met with more than 30 Atlantic Canadian business women in a public forum to discuss Budget 2021: A Recovery Plan for Jobs, Growth and Resilience, including investments to support women entrepreneurs.
During the virtual forum, Minister Joly announced more than $5.8 million in Atlantic Canada Opportunities Agency (ACOA) investments to nine Atlantic Canadian entrepreneurship organizations, including the Centre for Women in Business (CWB). This funding will support 13 projects to help women entrepreneurs access the resources, mentorship and capital they need to maintain and grow their businesses.
Read the full news release | Read the full backgrounder
CWB Investments
$1,496,250 for operational funding for 2020 to 2023 provided through the Regional Economic Growth through Innovation (REGI) program.
$459,200 to support consulting advisory services to help women entrepreneurs navigate the COVID-19 economic situation in Nova Scotia and in Prince Edward Island provided through the Women Entrepreneurship Strategy (WES) Ecosystem Fund. In Nova Scotia, this funding was used to create and launch the Women in Business Implementation Fund in July 2020.
$500,000 to offer consulting advisory services to additional women entrepreneurs to help offset the demand to mitigate the impact of the COVID-19 pandemic provided through the Regional Relief and Recovery Fund (RRRF). This funding was used to reopen the Women in Business Implementation Fund in January 2021.
$500,000 over a three-year period (2021 to 2024) to deliver a consulting and advisory services program for women-owned businesses. More details will be announced in the coming weeks.